I am a graphic and web designer that has been working in the design industry for so many years now I forget! I was formally trained as a graphic designer back in 1986, way back when we used bromides!
Outside of design I wrangle 3 children and a dog, Molly. If I am not hanging with these little monkeys I am in the pool, either Swimming or playing Water Polo.
I try to keep things simple. Simple in design, and straightforward in the process.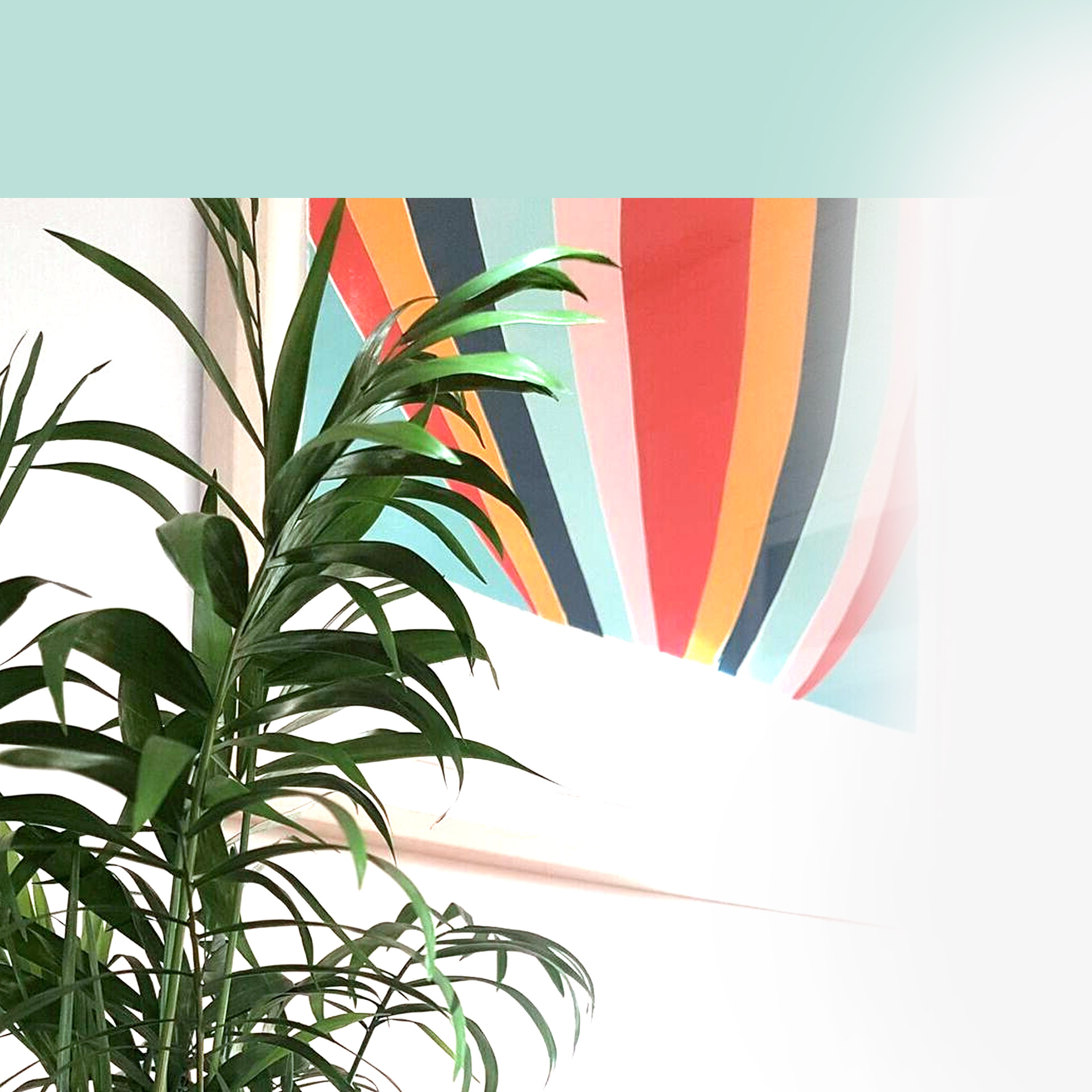 Hello, I'm Melinda, I design things.
This website is a snapshot of some of the things that I design, and a little about me. I am a graphic and web designer, mother of three, dog owner, swimmer, water polo player. I have worked across digital agencies in London and Melbourne. I have designed all sorts; created branding solutions,  built websites, designed posters, flyers, business cards, packaging… the list goes on! I have now settled in Ballarat and work with people remotely or locally.